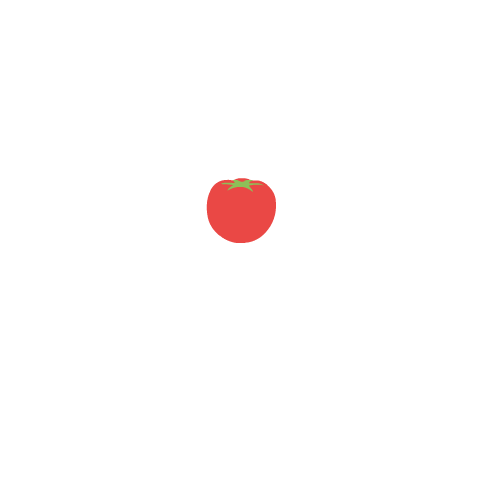 COOKING
The discovery of a new dish confers more happiness on humanity, than the discovery of a new star.
Anthelme Brillat-Savarin
I am Guerino, chef and manager of the school Tomato & Basil. For those who know me: "family, friends and good food" are the three pillars who have always been part of my life.
Since I was very young someone already caught that my passion for food wasn't just limited to eating it but to actually wanting to learn how to cook. After all these years I can confirm that that someone was right.
Almost all of us have had a grandmother who was amazingly good at cooking or even better someone who cared for the good food and traditions.
Generally everyone has different opinions on different matters in the everyday life BUT we can't deny that food is what brings us all together no matter what are our points of view in life. When we are all gather around a table there are no walls dividing us, everyone is relaxed and all the distances created by the everyday life shortens and we find ourselves talking comfortably to people who we might even just met right before that gathering.
And that's exactly what made my interest for cooking grow, as a child it was a magical moment whenever I saw all the adults being so relaxed and and happy just because of a good meal, and that simple image never left my mind.
FOOD IS FAMILY
For those who know me well they know exactly what my goal is and that is to keep a deep rooted tradition going. In our family there was always a plate and seat for anyone, no matter what were the troubles we were going through. We could say, metaphorically speaking, that our table was "infinite".
Many people with out same values have been part of Tomato & Basil before such as our colleagues Davide and Beatrice, entrepreneurship such as Smania, Corò and Unox. Everyone with the same love for conviviality and family.
FOOD IS FRIENDSHIP
It was indeed 20 years ago around a table the first time that this dream begun to take shape in what now is "Tomato & Basil". It was with two actual friends and colleagues, Nicola and Gianluca, two very different people but with the same strong values. Together we walked down this path made of sacrifes and devotion.
What's going to make "Tomato & Basil" extraordinary isn't anything material but the people themselves.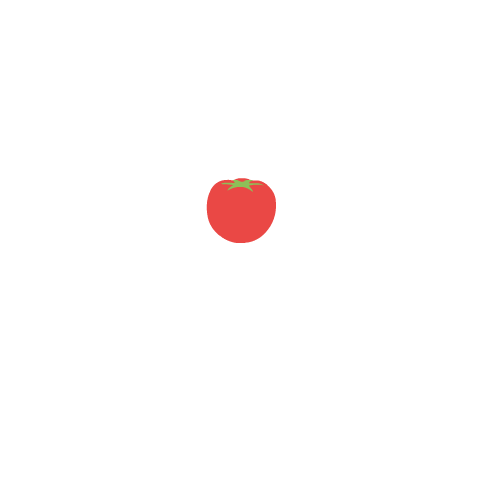 Ditta individuale Benvenuti al sud di  GUERINO AURIEMMA
guerinoauriemma@gmail.com
+39 393 650 2121
Via Bazzera, 43, 30030 Martellago – Venezia
P.IVA: 04342790278 C.f. RMMGRN66P13F839P